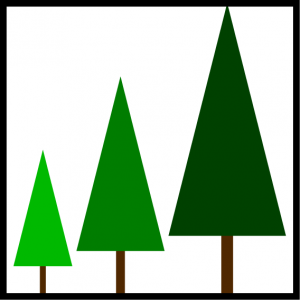 At Forest Online Marketing Solutions, we help our clients grow their businesses by helping them grow their online presence. Our goal is to provide small and medium businesses with the online marketing support they need to stand out and grow in a competitive market. With our online marketing expertise, we help guide our clients through the process of choosing the right online marketing strategy to suit their business. We understand the challenges faced by small and medium businesses when scaling up and so we offer online marketing solutions to fit every budget.
Website Development & Management Website Analytics & Search Engine Optimization
Social Media Management & Online Advertising Brand Management & Marketing Material Development If you would like any additional information regarding our online marketing solutions, or if you would like to book a free consultation, please fill out the form below.